Welcome to Abu Hetta Motors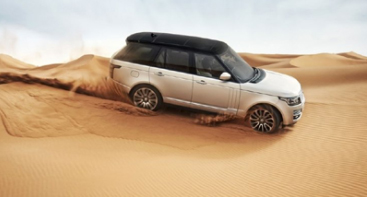 ABUHETTA MOTORS GROUP (UNITED ARAB EMIRATES) STARTED IMPORT AND EXPORT SINCE 2000.
WE HAVE 3 BRANCHES AND SERVE ALL COUNTRIES ALL OVER THE WORLD and we specialist in Toyota Lexus Mitsubishi kia Hyundai Isuzu Mercedes bmw ford
We have a worldwide network of agents to give you up to date local knowledge and confidence. Our aim as a company is to offer customers the vehicles of their Choice throughout the world. Let it be any Country, any City, any Brand, any Model and Variant, We are a One Stop Solution for all your automotive needs.
Egypt 1973
ABUHETTA MOTORS GROUP (EGYPT) STARTED TRADING SINCE 1973
OUR COMPANY Commitment deals with 3 SALES — SERVICES — SPARE PARTS
WE HAVE 10 BRANCHES AND SERVED 6 GOVRNATES IN ALL EGYPT.